Breast Cancer Now & Breast Cancer Care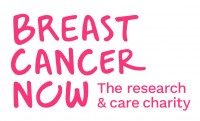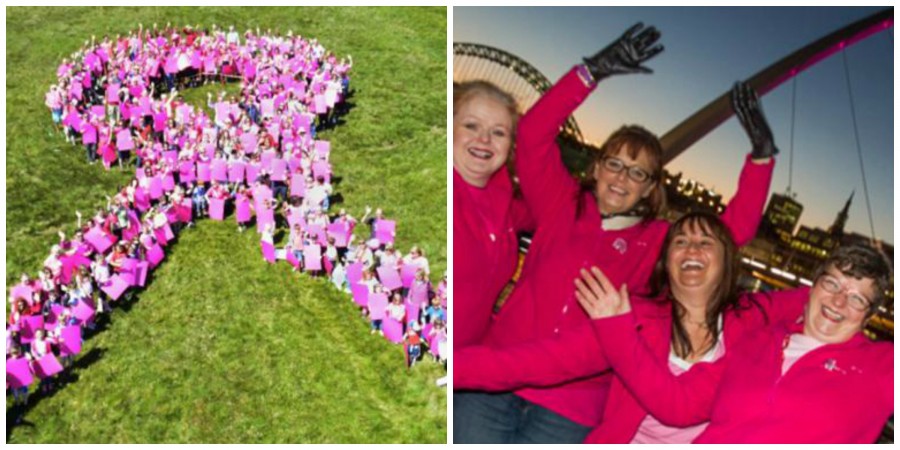 Right now breast cancer is at a tipping point. More women are surviving. But more are being diagnosed than ever before. One in eight women in the UK will face breast cancer in their lifetime. And every 45 minutes, another woman dies from the disease.
We're going to change that. We're Breast Cancer Now, the UK's largest breast cancer charity – and we're dedicated to funding research into this devastating disease.
We're determined to stop women dying from breast cancer. But we'll only reach that point by acting now – in a new, open and collaborative way. We're bringing together all those affected by the disease to fund research, share knowledge and find answers.
We're already making incredible strides in understanding breast cancer risk and prevention, early detection, diagnosis and treatment. But there's still much more to be done to stop breast cancer spreading and becoming deadly – the stage of the disease known as secondary breast cancer.
This is why we must come together now – as a collective force – to raise the vital funds we need for cutting-edge research. We've identified the gaps in research and know what needs to be done to fill them. Now, we're looking for the boldest fundraisers and donors, the most determined campaigners and the brightest researchers to help us achieve our goal.
Because if we all act now, by 2050, we believe everyone who develops breast cancer will live.