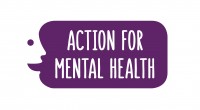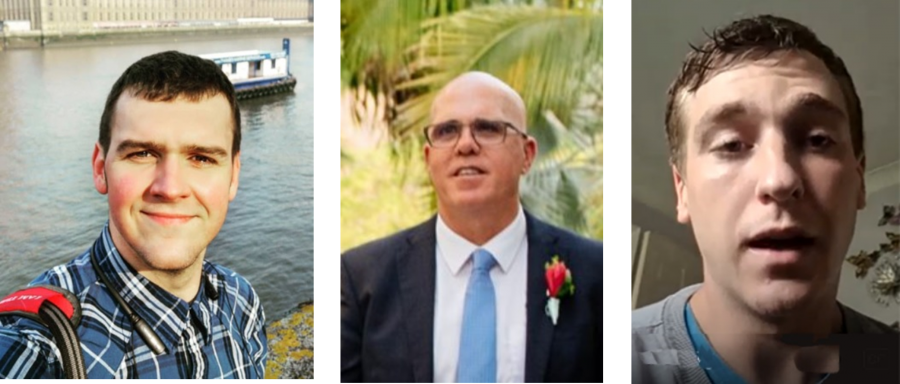 Action for Mental Health is a partnership between three leading UK mental health charities.
Join thousands of others who have helped us to support people affected by mental illness.
- Bipolar UK provide peer support services to empower people affected by bipolar to live well
- Rethink improves the lives of people severely affected by mental illness through a network of local groups and services, expert information and successful campaigning
- Together for Mental Wellbeing is a national charity working alongside people on their journey towards better mental wellbeing and independent lives
By supporting Action for Mental Health, you are helping three important charities with each gift!