ABF The Soldiers' Charity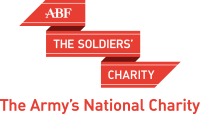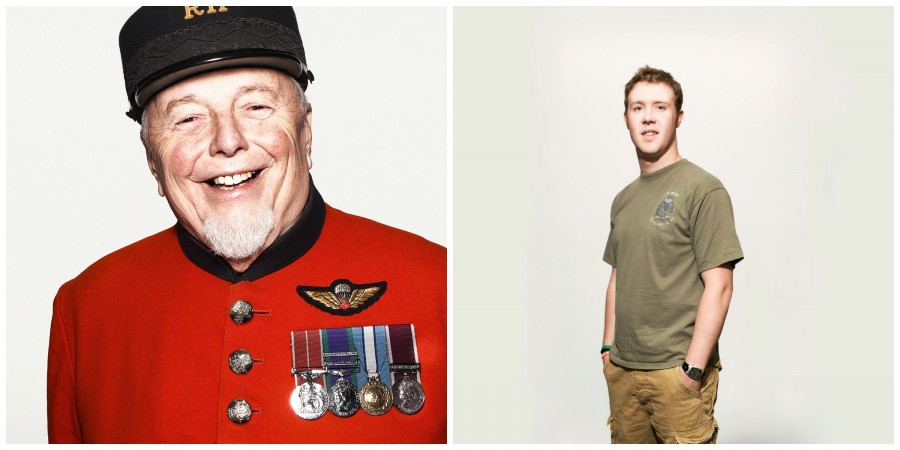 We are The Soldiers' Charity. We're here to support the men and women who put everything on the line to defend us, and our country. We're here for them with lifetime support whether they be serving soldiers or veterans. We offer our hand to them as individuals and, when they need help, for their families. We stand by them in conflict and in peacetime, throughout their lives.
We provide financial assistance to all soldiers and their families when in need. Even when a soldier leaves the army they are still part of our family and eligible for our help. The scope of our work is huge. Half of our money is given direct to individuals to help in such as debt relief, mobility assistance, education bursaries, care home fees and respite breaks. The other half is given as grants to other charities.